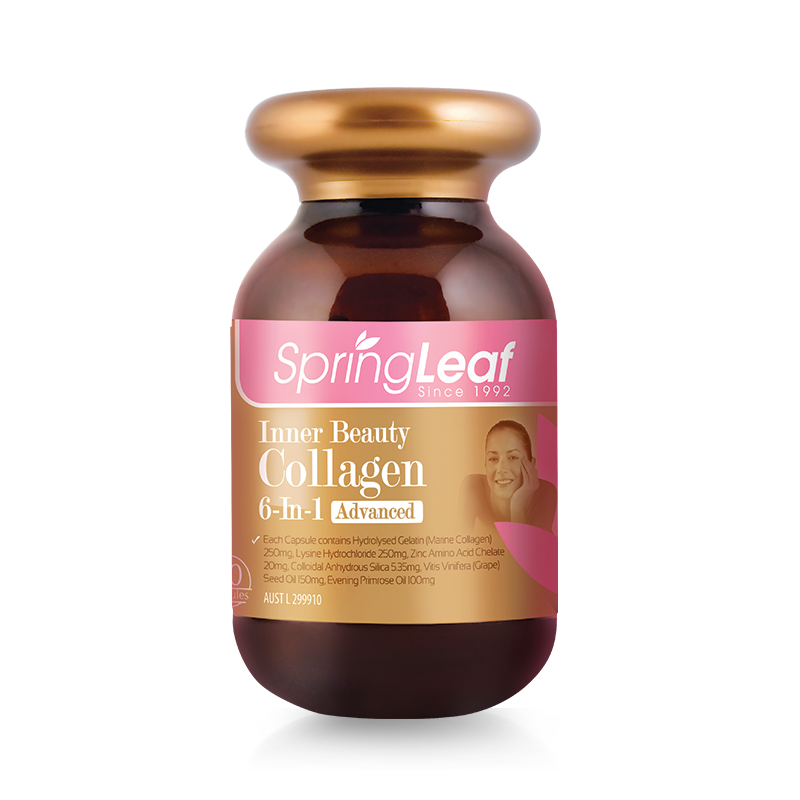 find out more
Spring Leaf
Collagen 6-in-1 Advanced– Improves appearance of skin- May help improve skin elasticity for a firmer younger look
find out more
Spring Leaf
Immuni-C Powder 1000 – Spring Leaf Immuni-C Powder 1000 which is an easy and tasty powder specially formulated to provide in each sachet high levels of Vitamin C 1000mg, Zinc 10mg and Citrus Bioflavonoids 20mg to support your immunity system. 
find out more
CHERI
Nano Performance Rejuvenation Serum – With unique formulation and ingredients, Cheri Rejuvenation Serum quickly firms and refreshes skin, smoothes fine lines and wrinkles, while moisturises skin to protect it against drying effect of sun. This formulation is specifically designed to suit all skin types. 
click

to see more
Hand Sanitiser Gel 500mL

Contains Alcohol (70% v/v);
Leaves hands soft & hygienically clean;
Laboratory tested, kills 99.99% of germs;
Moisturising with glycerine, Aloe Vera & Vitamin E.
Thank You to Nutra Ingredients-Asia.com for the strongest support in Homart. Here is a link [….]