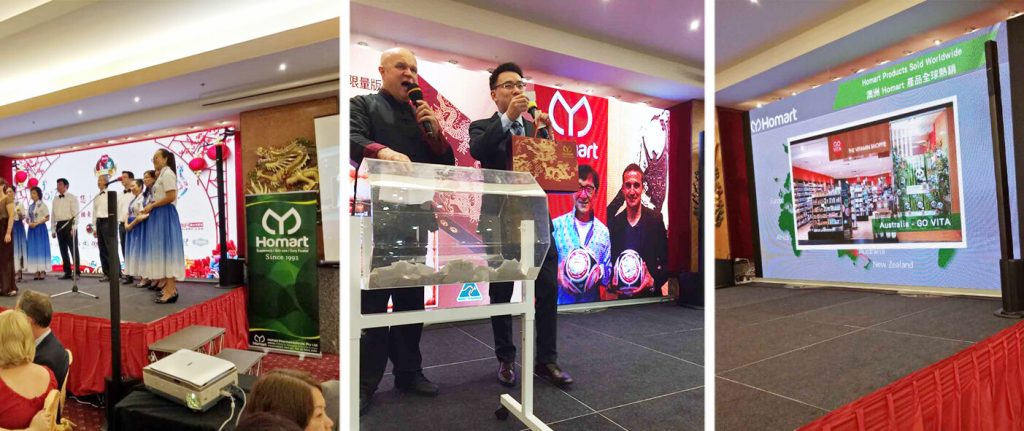 Homart Group was invited to the Lunar New Year celebration held by northeast of China Association. Many celebrities and politicians arrived to see the traditional China musical performance and celebrated lunar New Year together. Former member of New South Wales Legislative Council – Virginia Judge came to express appreciation for the economic and trade contributions […]

Homart Group was established in 1992, and in the past 24 years, Homart has regularly been involved in various charity activities and dedicated to producing high-quality supplements, skin care and dairy products for people's health.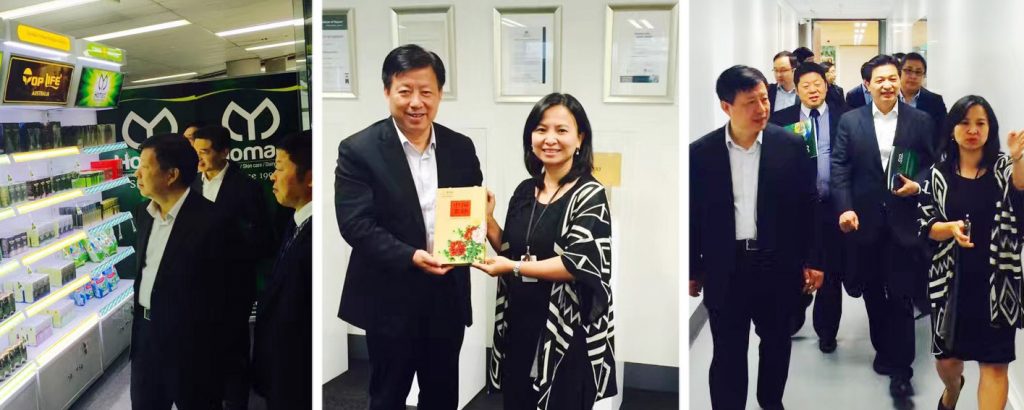 Recently, Jiangsu officials from China visited Homart Group in Sydney, Rydalmere. The visit reinforces the relationship between Australian and Chinese health care industry.