Homart Company Takes Vietnam by Vietnam by Storm at VietBaby
We are thrilled to announce the tremendous success of Homart Pharmaceuticals Pty Ltd at the recent VietBaby exhibition held in Vietnam! We proudly showcased a wide range of exceptional products at VietBaby, including our popular SpringLeaf® Supplements, Autili Kids Supplements, Chéri Skincare Range, Petmima® Pet Supplements, and many others! These products are meticulously crafted to provide the utmost care and support for your family's health, from infants to adults and even your furry companions.
Homart firmly believes in harnessing the power of natural sources from Australia as valuable ingredients to enhance our well-being. Our manufacturing process stands out for its remarkable speed and efficiency, ensuring excellence from product inquiry to production and through to the final destination.
We extend our heartfelt appreciation to all the visitors and participants who made VietBaby an unforgettable event. Your enthusiasm and support were truly inspiring!
Stay tuned as we continue to bring you innovative products and solutions that promote a healthier lifestyle. Together, let's embark on a journey toward improved well-being!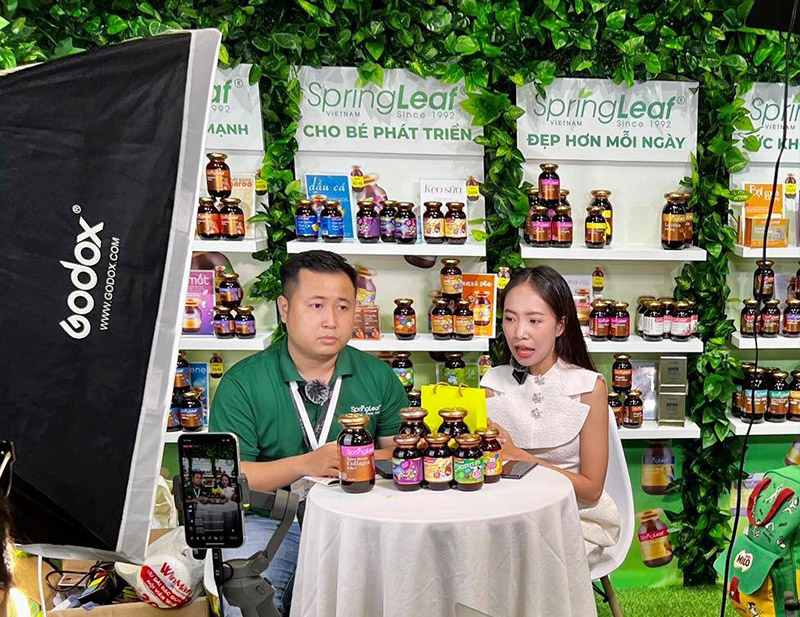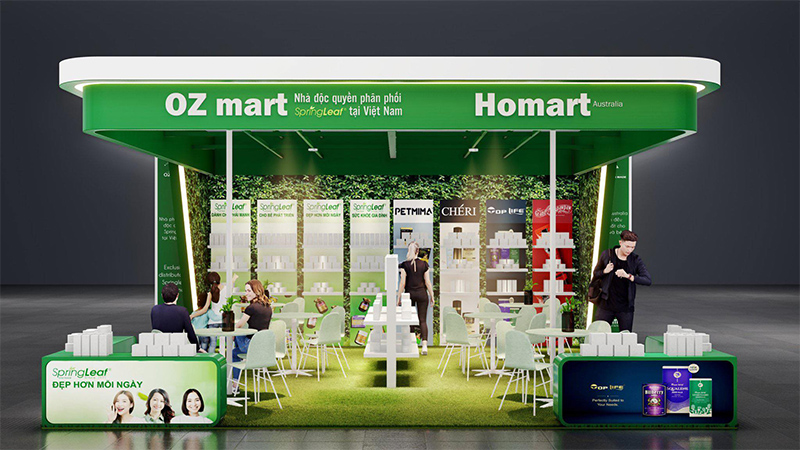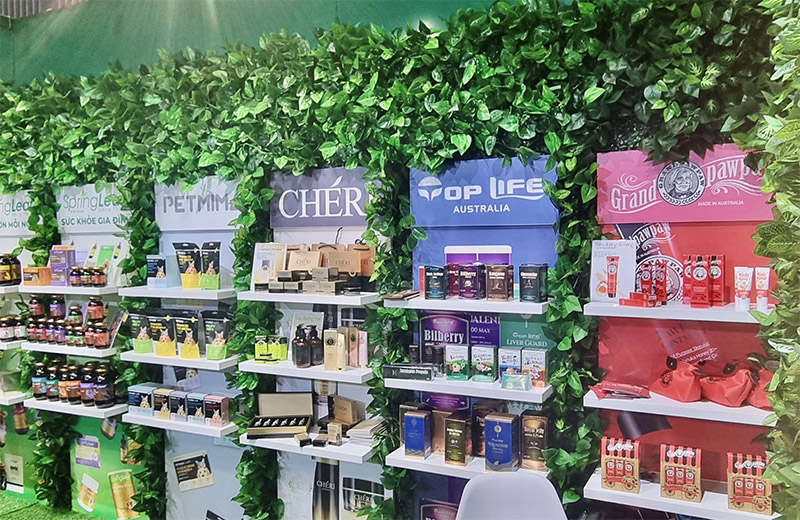 #HomartCompany #Vietbaby #QualityHealthProducts #SkinCare #DairyProducts #AustralianIngredients #healthandwellness #homart #vietnam #VietnamExpo #VietnamExpo2023 #vietnamexhibition