Glucosamine and Chondroitin, extracted from marine crustaceans, are the most important nutrients in forming cartilage cells. When Glucosamine and Chondroitin intake is insufficient in our body, the cartilage will experience tear and wear, fracture and degeneration. Without the protection from healthy cartilage, joints will be susceptible to swelling, stiffness, painful inflammation and other phenomena, which lead to arthritis.
Glucosamine and Chondroitin can boost the generation of proteoglycan and cartilage collagen required for the stimulation of the cartilage synovial fluid. Hence it can help the restoration of injured joints and reduce joint inflammation or pain, as well as prevent cartilage and joint degeneration, which will lead to greater health and mobility.
Glucosamine Plus Chondroitin 1500mg is extracted from pure and pollution-free marine crustaceans. Each capsule contains equivalent 1500mg of glucosamine and 100mg high amount of Chondroitin. All Homart's products are covered by the AUD $10 million Global Product Insurance to guarantee the product quality for all world-wide consumers.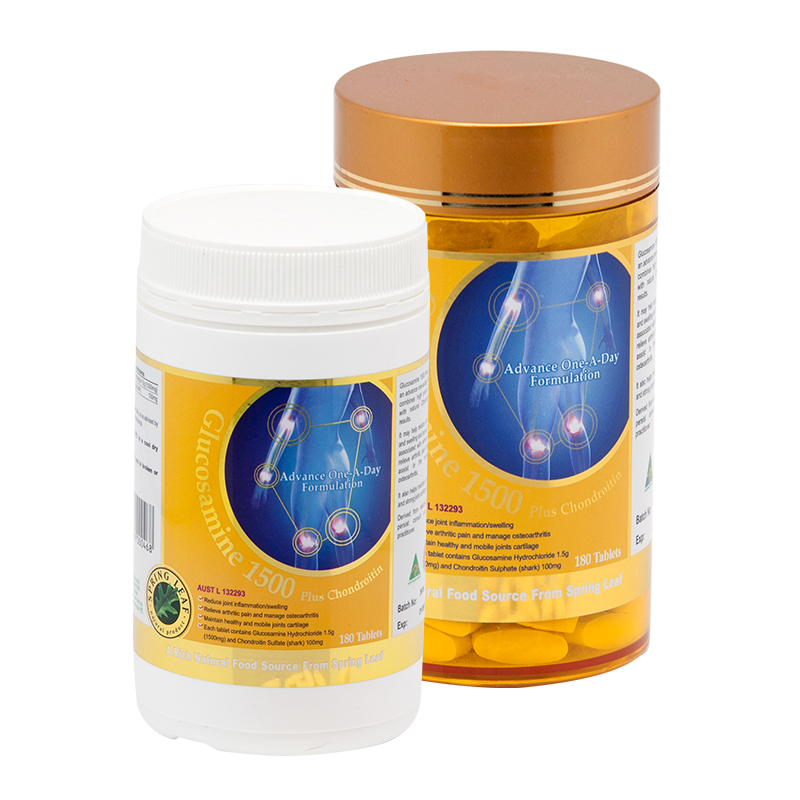 Glucosamine Plus Chondroitin 1500mg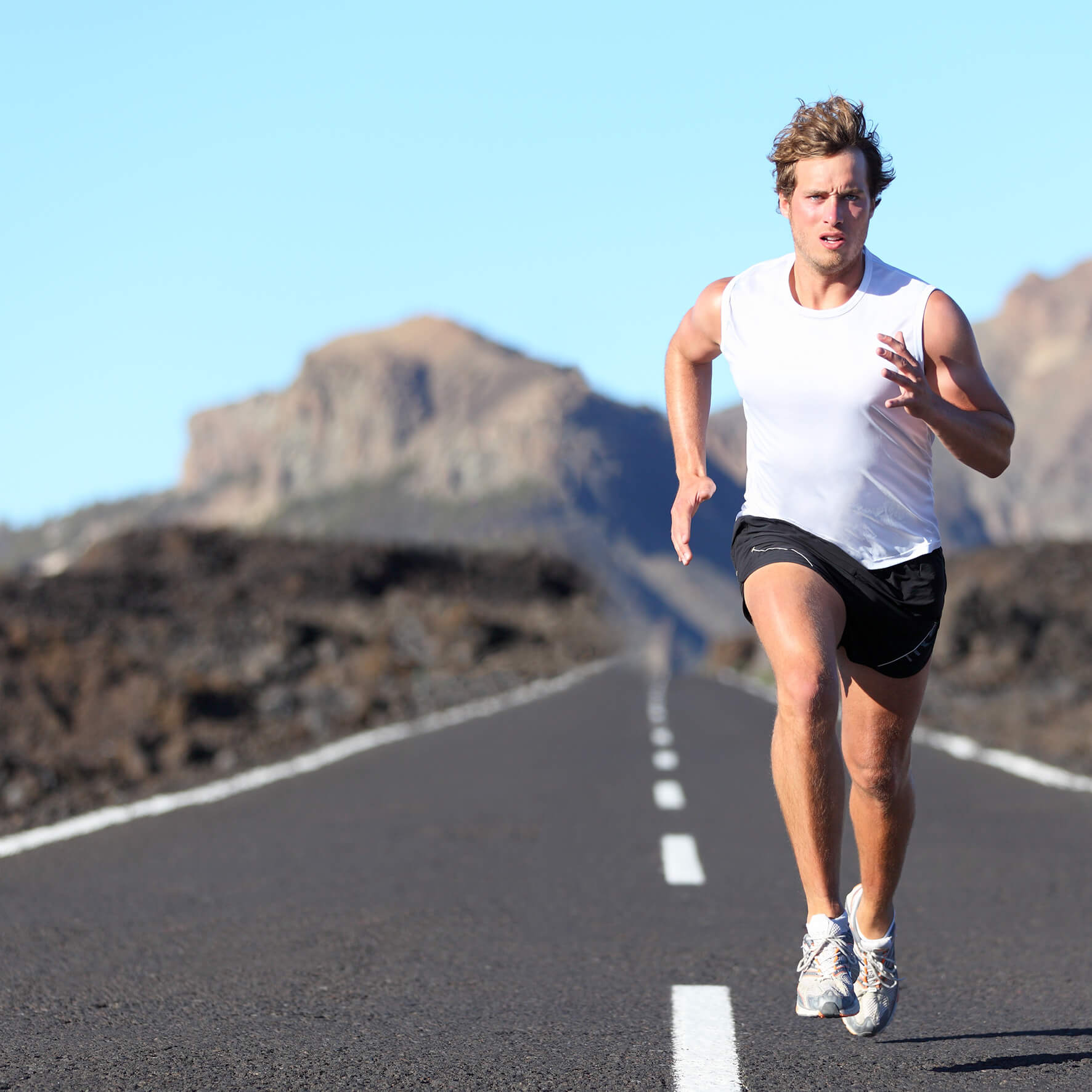 Human adults lose approximately 0.3% of bone mass each year; this means that their calcium balance is negative and people lose about 10 mg of calcium each day. Calcium is vital in supporting stronger bones, teeth and skeletal strength, optimising muscle function. Adequate calcium and vitamin D throughout life, as a part of well-balanced diet, may reduce the risk of osteoporosis and prevent fracture in the elderly.
Calcium Citrate 333mg with Vitamin D contains highest bio-available form of calcium (citrate) specially fortified with vitamin D3 for effective calcium absorption. This premium formulation is designed to help strengthen bones, tissue and muscle for growing children and prevent bone density loss for the elderly and menopausal women. It also helps reduce risk of osteoporosis and osteoporotic fracture in later life.
Calcium Citrate 333mg with Vitamin D supplement is proudly manufactured by Homart Pharmaceuticals in Australia. This product is formulated to enhance Vitamin D intake and promote stronger bones, teeth and muscle strength that prevent osteoporosis and reduce the risk of falls in the elderly. All Homart products are covered by the AUD $10 Million Global Product Insurance to guarantee product quality for world-wide consumers.