Homart Congratulates Crowning of 2016 Miss Universe Australia
The 2016 Miss Universe Australia has come to a successful end with Caris Tiivel crowned as the winner. Homart played an important part of the event as the Official Supplement Partner to Miss Universe Australia. The 23-year-old winner from Perth, Caris, will enter the international finale held in January 2017 in the Philippines.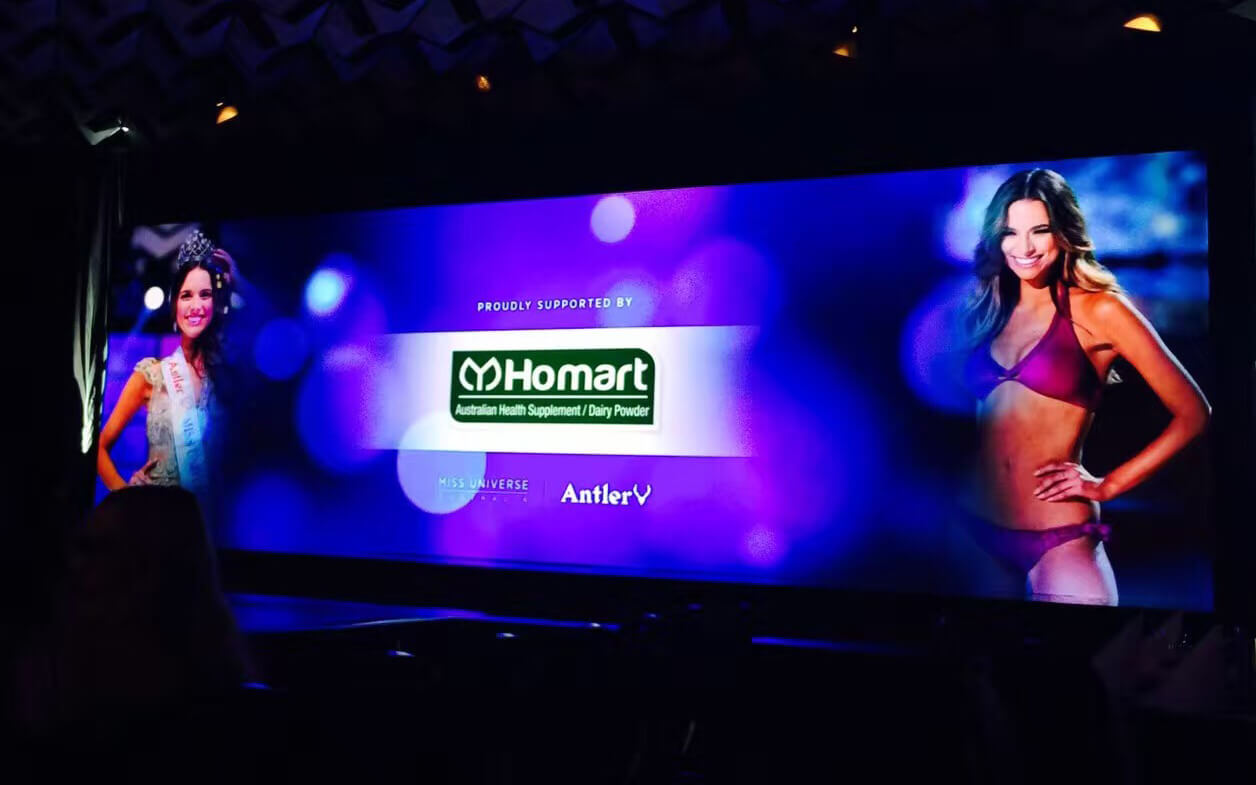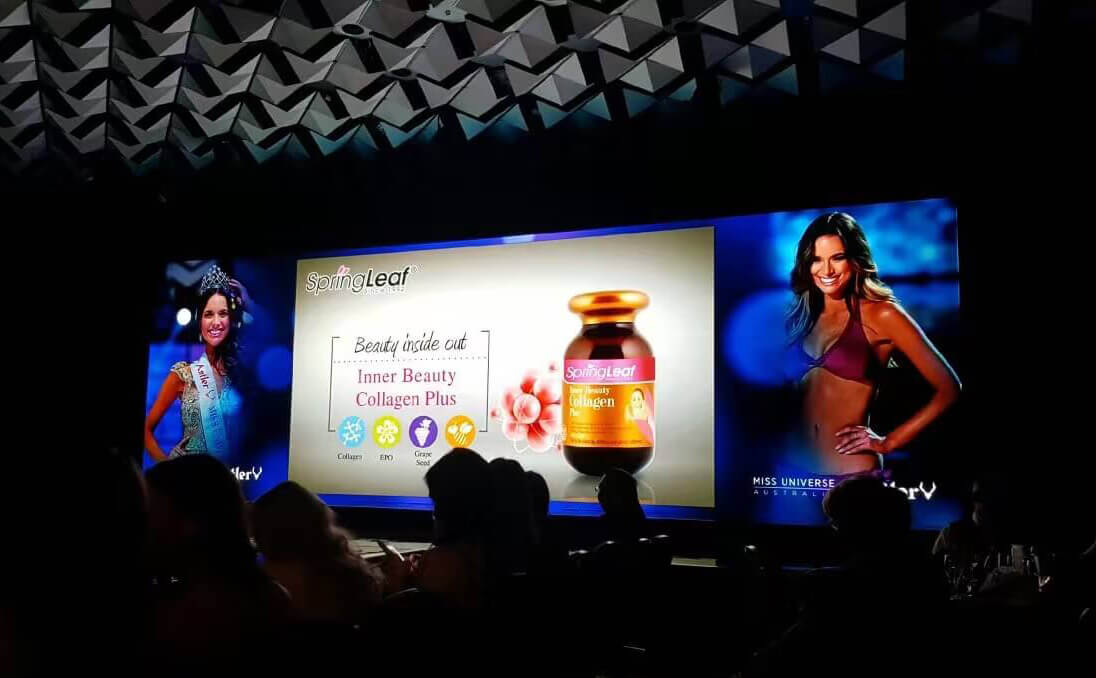 There were 30 finalists elected for the 2016 Miss Universe Australia final held in Melbourne. After a series of "question and answer" segments and the swimwear contest, the field was down to 5 contestants, Caris Tiivel, Rose McEvoy, Jasmine Stringer, Marijana Radmanovic, and Elise Chamellant. The final was filmed for a TV special for Channel 9.

Caris Tiivel works as a model but was drawn to the world of pageantry where she could be herself. After struggling with depression and anxiety in the past, she hopes to continue working with charities in the lead-up the international final.

As the Official Supplement Partner, Homart has provided beauty and nutritional supplements to all contestants such as Spring Leaf Inner Beauty Collagen, Propolis capsules, Propolis Liquid, Top Life Grape Seeds, Evening Primrose Oil and Autili adult milk powder. Some of the contestants have even endorsed Homart products on their Instagram and Facebook pages.

Homart Group has specialised in manufacturing and distributing high quality Australian Made products since 1992. Spring Leaf, Top Life and Health&Nature, the three top quality, flagship brands from Homart, are not only popular in Australia, but also exported to Europe, America, the Middle East, and the Asia-Pacific region. Homart has proudly won 16 Australian and International awards within the last 6 years. For Australian health supplements, Homart is your best choice!
www.homart.com.au