Homart Group Launches Large Outdoor Billboard in Sydney International Airport
Established since 1992, the Homart Group has won many outstanding awards in the past 24 years. Homart was proud to be the only health food supplier in the 2010 Shanghai Expo and has proudly won 16 Australian and International awards within the last 6 years. Homart has grown steadily and rapidly, launching many new popular products and exporting to Europe, America, the Middle East, and the Asia-Pacific region.
Recently, the Homart Group launched a large outdoor digital billboard in the Sydney International airport. It is situated in the busiest part of the international airport. The campaign has been well received by the customers and industry.
The creative includes Australia Post endorsed Autili products – 3 stages infant formula, adult full cream milk powder and skim milk powder.
AUTILI is proudly produced by Homart Dairy in Australia. Homart Dairy is a subsidiary of Homart Group, established in 1992, with over 23 years of industry expertise in manufacturing skin care, health supplements and dairy products.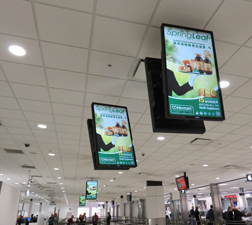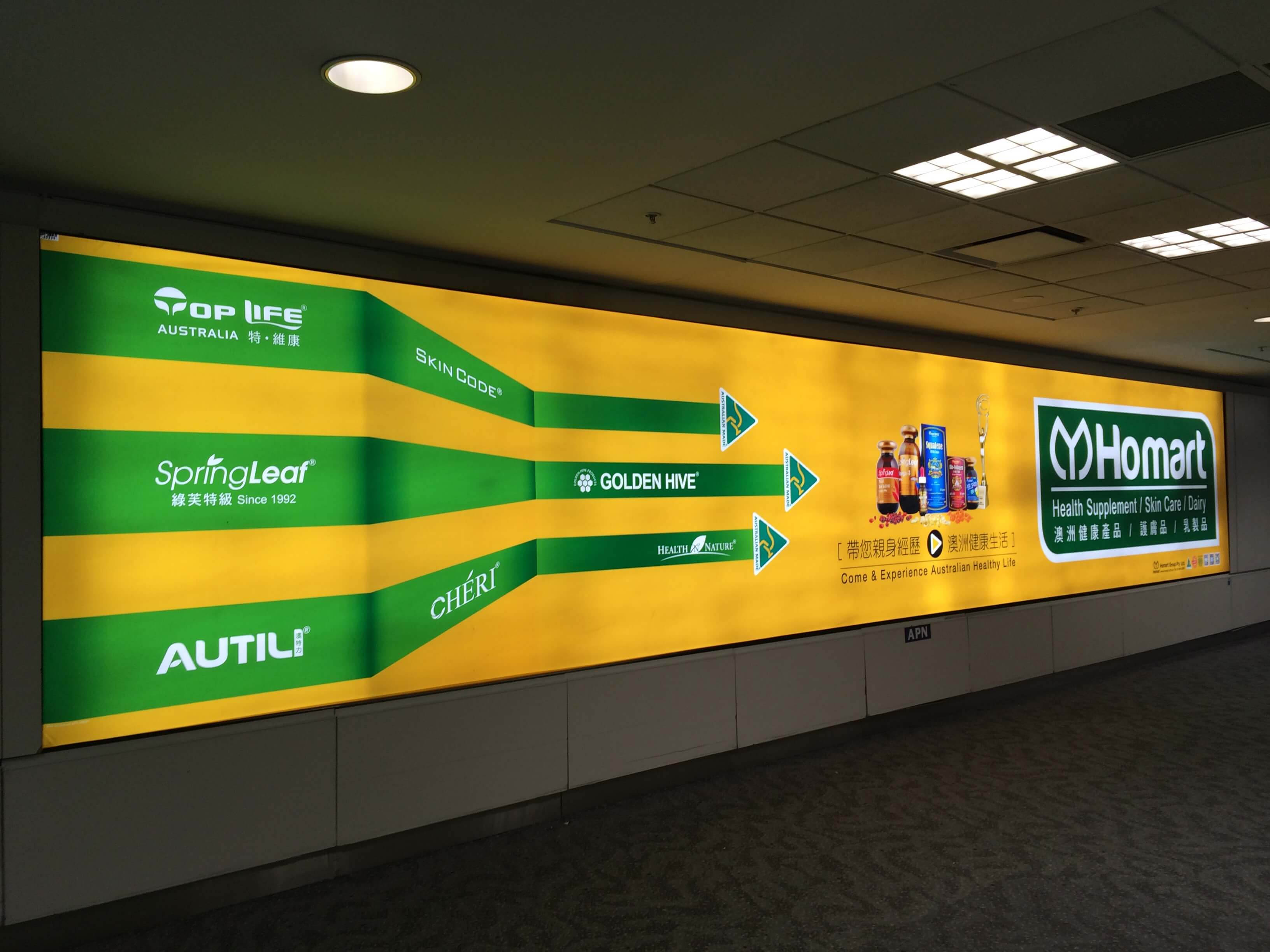 Homart Dairy only selects the finest sources for its AUTILI products and follows stringent cGMP standards in practice, with our passion to deliver 100% satisfaction for every family. Our Australian GMP Manufacturing Licence (No: 175171) ensures all products are manufactured in accordance with the Australian Code of GMP.
For Australian health supplements, Homart is your best choice!
www.homart.com.au