Spring Leaf has been recommended by many Australian pharmacists

Recently, Homart Group organised Pharmacy Kids Activity Camps in Taiwan together with China Chemical & Pharmaceutical Co. Ltd. and Greenfield Pharmacy. During the activities, children were instructed by pharmacists about safe uses of drugs. The camps were well received by the children and parents.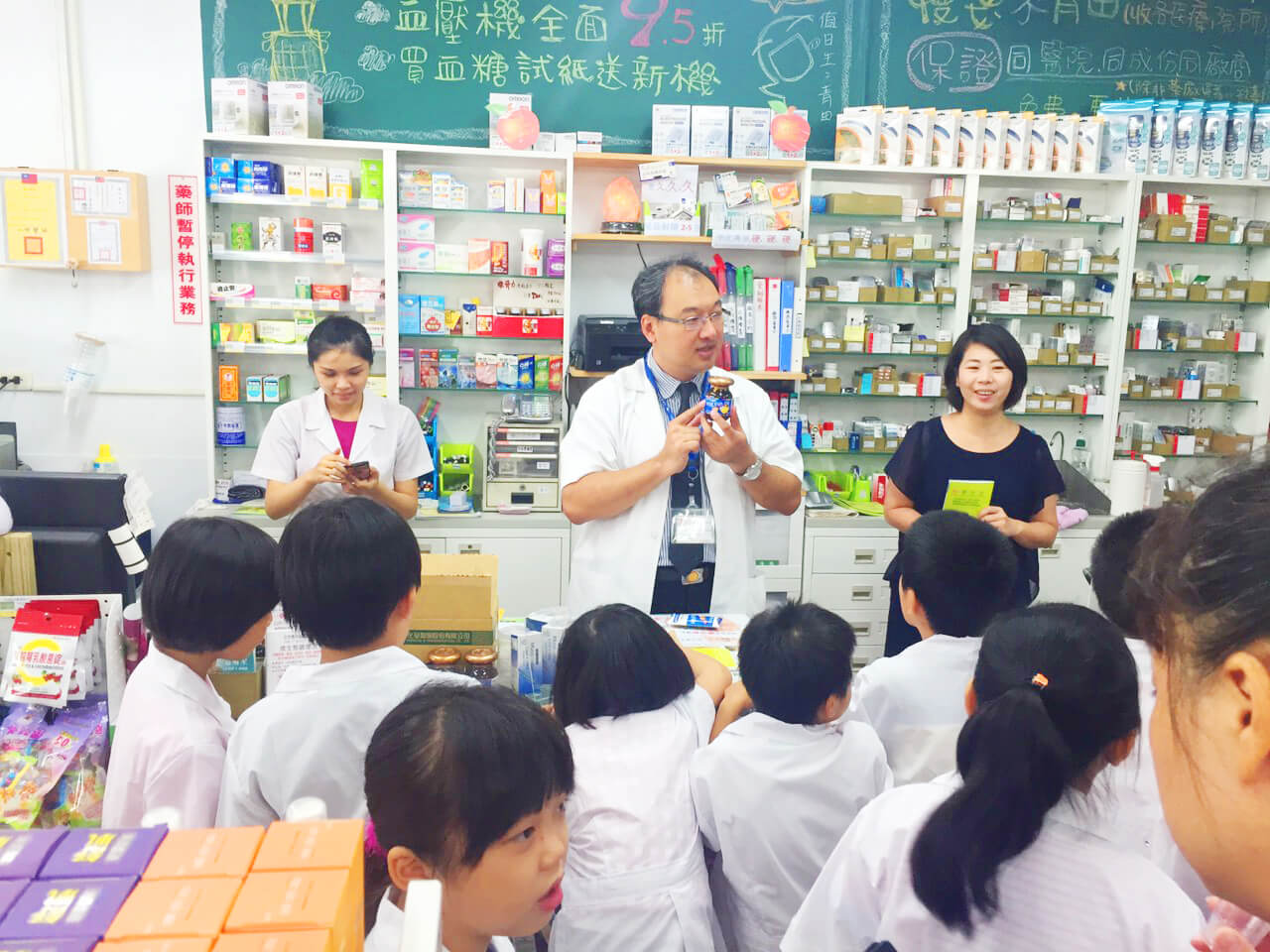 The children participated in the daily activities with pharmacists to ensure quality standards were met. Through hands on activities, they also got to know the local pharmacy, prescription, expiry dates, dosage, formulation and how to operate the blood pressure monitor for their family. The long term vision of this project is to bring children and their community pharmacy closer together to provide them with a better understanding of drug uses.
Homart Group's flagship brand Spring Leaf gained great results when it debuted in Taiwan. Spring Leaf Kids Fish Oil is also picking up popularity in the kids market. During the activities, children were taught the difference between fish oil and cod liver oil. Taking fish oil will not only make you smarter also to prevent heart diseases.
Homart Group has specialised in manufacturing and distributing high quality Australian Made products since 1992. We have developed new products to meet the vital needs of children's growth such as fish oil capsules and gummies. Spring Leaf, Top Life and Health&Nature, the three top quality, famous brands from Homart, are not only popular in Australia, but also widely exported to Europe, America, the Middle East, and the Asia-Pacific region, including mainland China, Hong Kong, Macau, Taiwan, Singapore, Malaysia and South Korea. Homart has proudly won 15 Australian and International awards within the last 5 years. For Australian health supplements, Homart is your best choice!
Homart Group phone: 02-9648 2880, website: www.homart.com.au  www.homartdairy.com.au