Homart's Spetacular Weekend at the Beauty Expo 2023
Over the past weekend, Homart was presented with an extraordinary opportunity to participate in the esteemed Beauty Expo hosted at the Sydney ICC! We were genuinely thrilled to have the chance to unveil our remarkable cosmetic gem, Chéri, to all the passionate beauty aficionados and industry experts who graced the event.
Amidst the vibrant ambiance and enriching conversations, the experience was nothing short of unforgettable. Our dedicated team took immense pride in introducing Chéri to all attendees, elucidating the groundbreaking features that set it apart in the realm of cosmetics. Our heartfelt gratitude extends to each and every visitor who made their way to our booth, offering their support wholeheartedly. Your unwavering enthusiasm and inquisitiveness serve as an inspiration, propelling us to continue redefining the boundaries of beauty excellence.
Keep an eager eye out for forthcoming updates from Homart and the remarkable Chéri!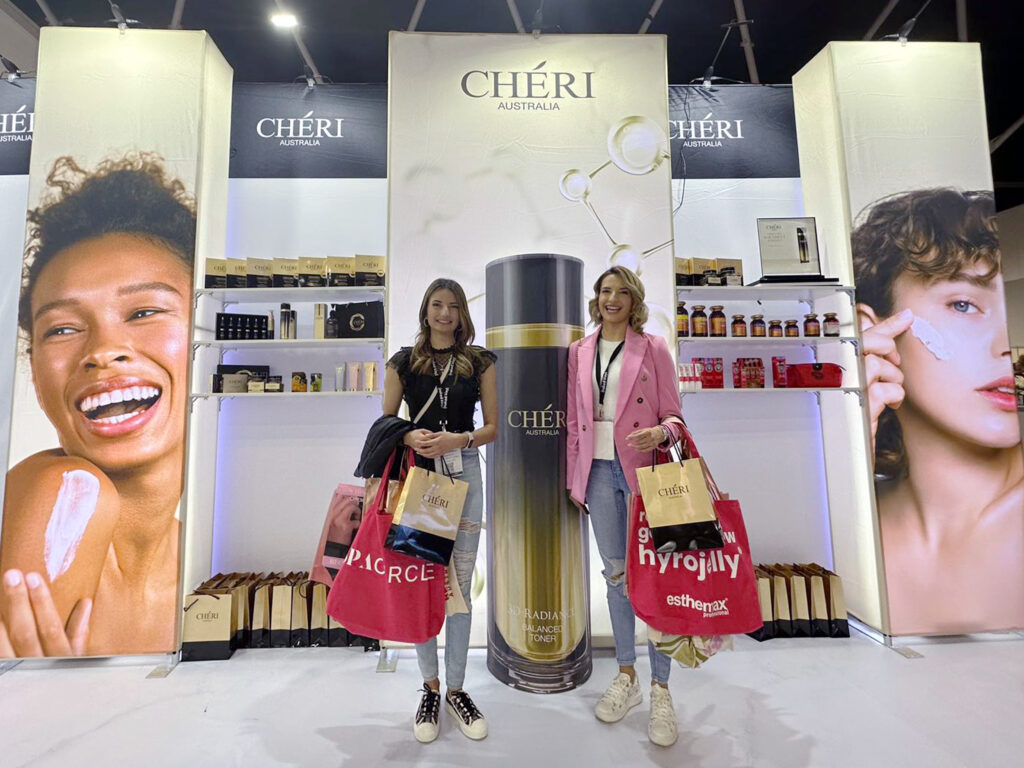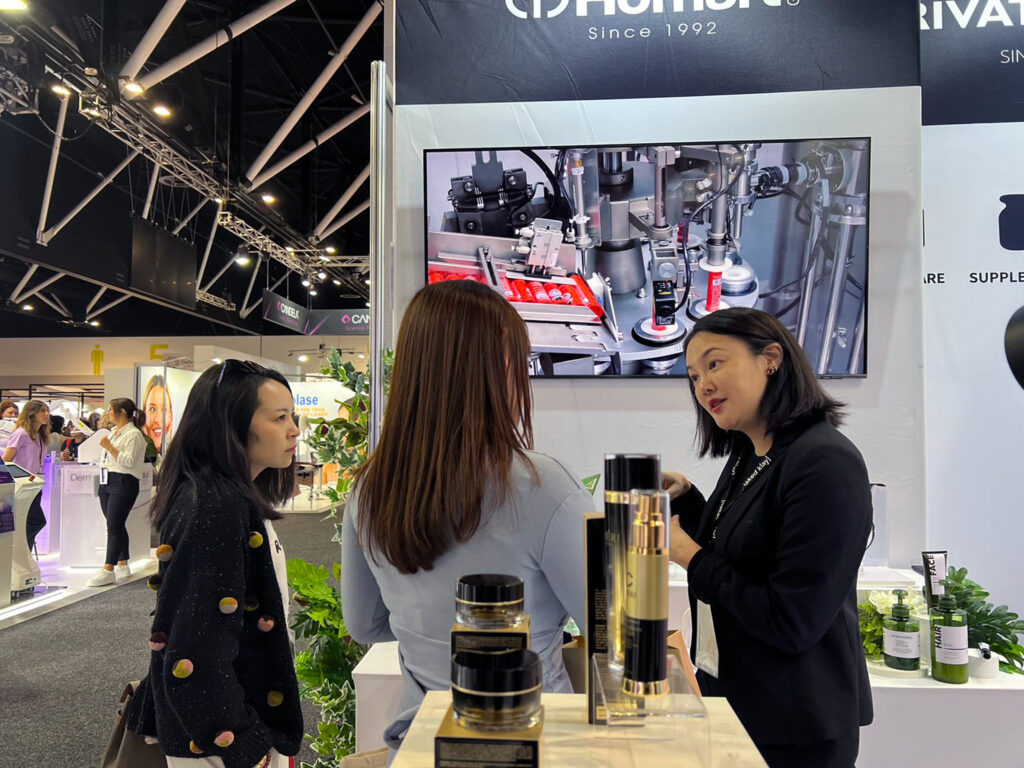 #Homart #BeautyExpo2023 #ChériCosmetics #sydneyexhibition #QualityProducts #2023