1. Saw Palmetto Complex
– Helps to prevent prostate enlargement
– Relieves difficulties of urination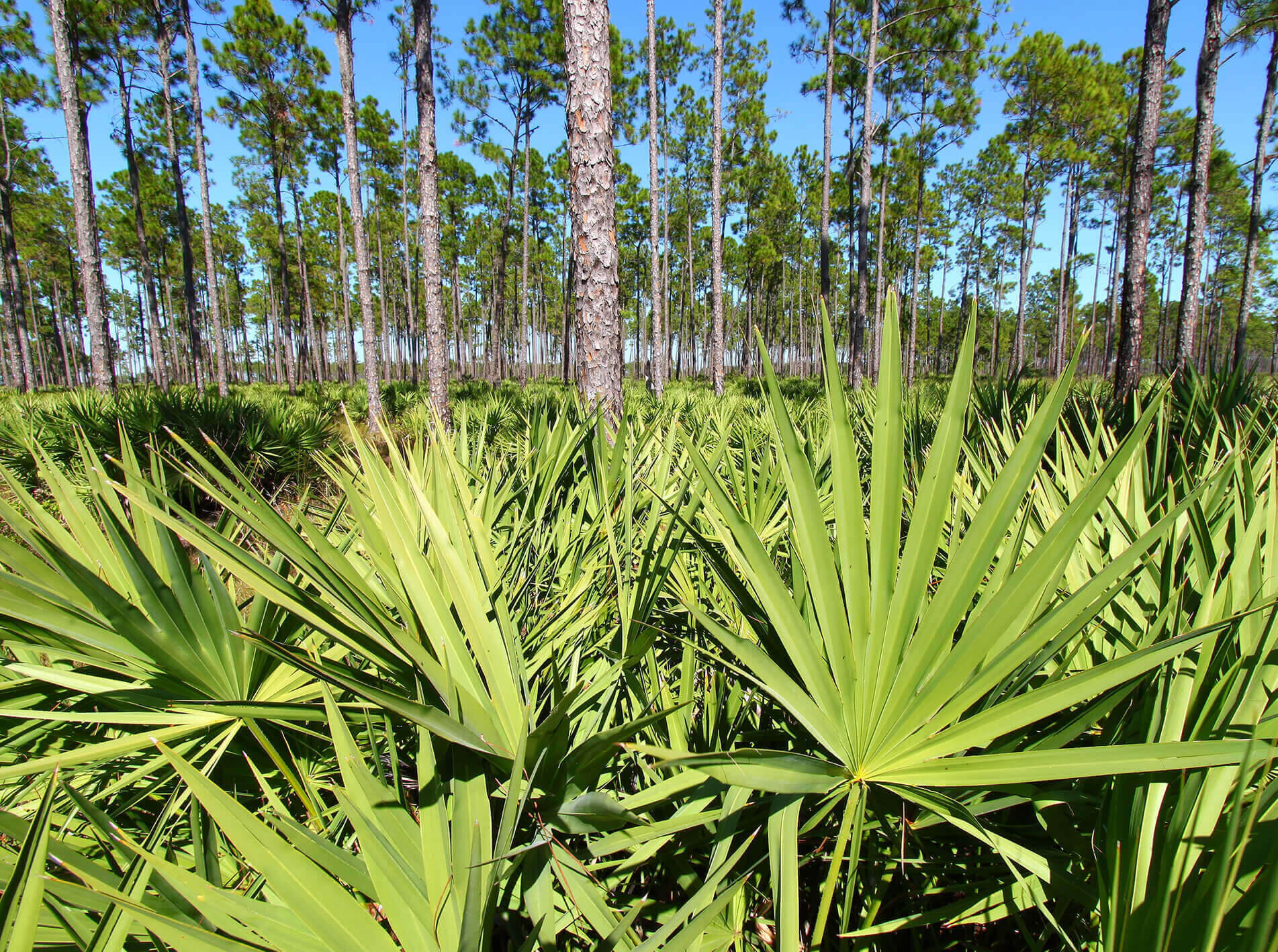 Saw Palmetto Complex 1600mg is a unique formula specially designed to suit men's need. It contains precious saw palmetto, lycopene and pumpkin seed oil.
Saw palmetto: Makes 5 α Reductase becoming immobilised, therefore avoiding the formation of dihydrotestosterone, reducing irritation which causes enlargement of prostate cells.
Lycopene: There is a big amount of lycopene in male's glands and organs, like prostate gland which is 64%, adrenal gland and testicles. Therefore, males need to have sufficient lycopene supplement.
Pumpkin seed oil: Australian Aboriginals and American Indians have a long history in reducing the symptoms of prostate enlargement with pumpkin seed oil. Through 8 years long research, German nutritionist has found a mysterious substance in pumpkin seed oil which can influence the production of male hormones. It is very effective in protecting male prostate gland.
Saw Palmetto Complex is honorary produced by Homart Pharmaceuticals. It is extracted from pure, pollution-free saw palmetto, lycopene and pumpkin seed oil by unique professional technology. Each capsule contains 1600mg combined essence and it is one of highest concentration among similar products in the market. Precious ingredients make pure quality. All Homart's products are covered by the AUD $10 million Global Product Insurance to guarantee the product quality for all world-wide consumers.
2.Kangaroo Essence
– Enhance energy and stamina for men
– Boost your physical strength and energy
Wild red kangaroo is a unique animal found in Australia. They are well known for their abundant energy and strong reproductivity.
This is because kangaroo essence is rich in proteins, zinc, iron, amino acids, polysaccharide peptide and other natural minerals. All these substances will help nourish and maintain the male kidney, increase physical strength and energy and enhance stamina.
Kangaroo Essence 6000mg is honorary produced by Homart Pharmaceuticals. These tablets use extracts from wild Australian red kangaroos. In order to retain the potency, each capsule contains the equivalent of 6000mg fresh kangaroo meat essence, which contains the most potent kangaroo essence among similar products in the market. This product does not contain any synthetic substance or artificial additives and has passed the strict heavy metals safety test. Precious ingredients make pure quality.
find out more – – –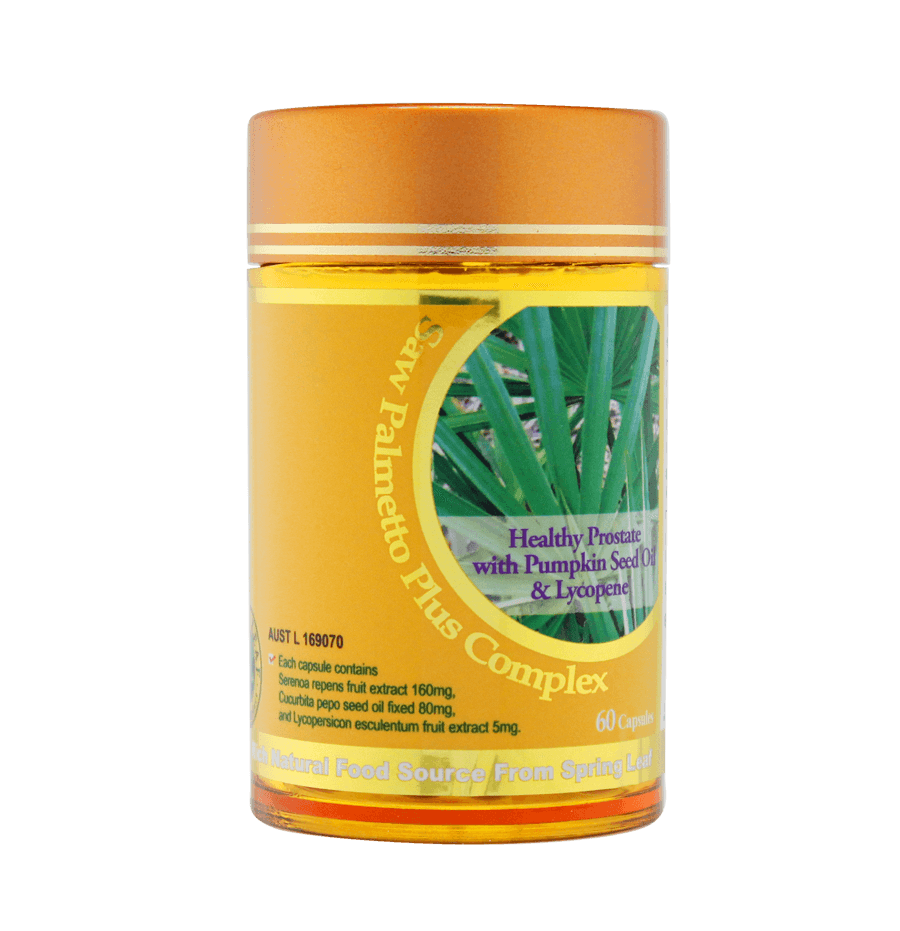 Saw Palmetto Plus Complex Saw Palmetto Plus Complex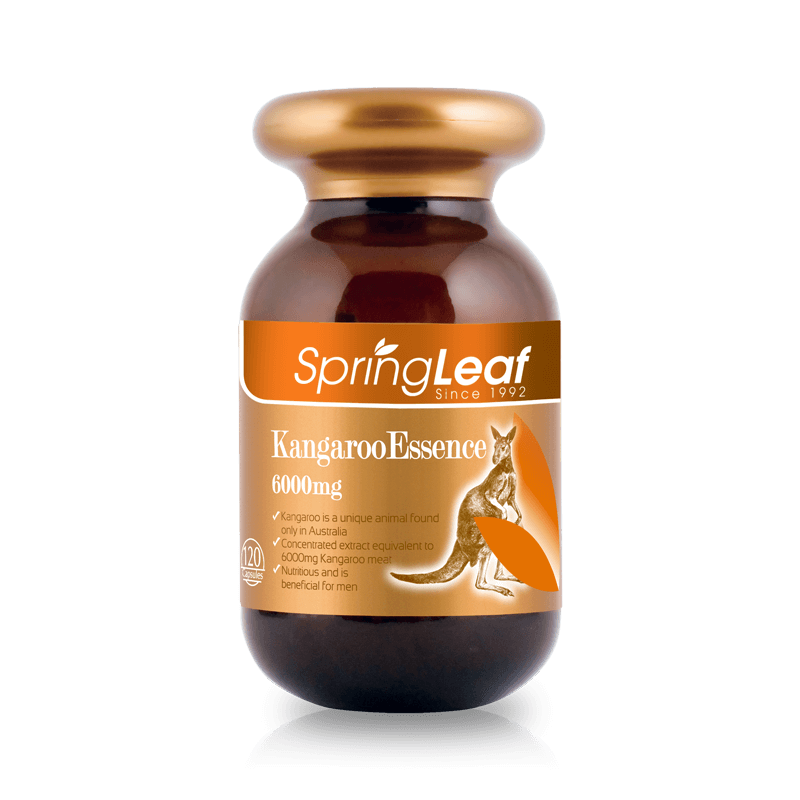 Spring Leaf Premium Kangaroo Essence 6000mg 120 Capsules