Homart unites with Autili to introduce a new "lactoferrin" milk powder product to our key customers and KOLs that was hosted at our headquarters in Rydalmere, N.S.W. Australia.
Autili's lactoferrin milk powder is extremely popular in China especially amongst celebrities as such; Li Xiang, Zhang Xin Yi, Hu Ke whom have given high recommendations on their social media platforms. Lactoferrin is known for its' anti-microbial, anti-inflammatory, immunological and anti-allergic properties that aids with digestion to strengthen the immune system.
Homart's General Manager, Mr. Ross Norris was honoured to host this event in providing key product knowledge on Autili, followed with a guided tour of our own factory and heritage museum.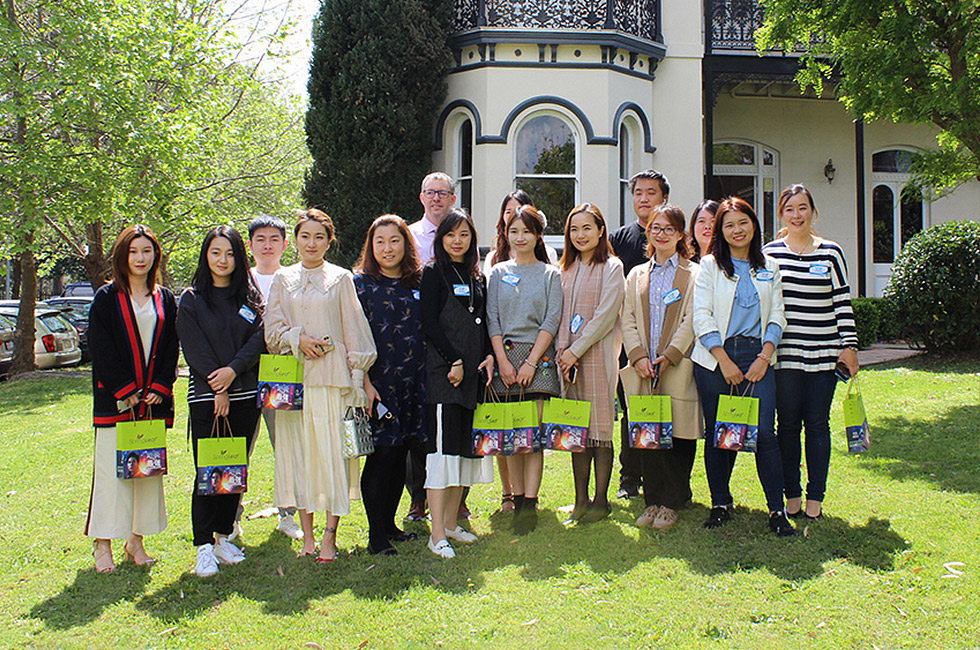 Autili is one of Homart's brand portfolio under the dairy category and is purely made in Australia. Established in Australia in 1992, Homart Pharmaceuticals Pty Ltd specialises in marketing & manufacturing, and is a market leader in Australian-made health supplements, skincare and dairy products. With a portfolio of 12 brands, Homart has its own TGA certified cGMP factory in Sydney in compliance with TGA's safety regulations. Throughout the years, Homart Group has been awarded 16 Australian and International awards, and was the only appointed health supplement supplier at the Australian Pavilions during the 2008 Beijing Olympic Games, as well as the 2010 Shanghai World Expo and the 2016 Hangzhou G20 Summit.